Hair butters vs. Porosity
---
Hair butters are nothing else, but… natural oils in concentrated form.
When describing hair butters there often comes up a description "oil in cream" and this probably says it best about the substance called butter. After all it describes not only the texture, but also the features and recommendation for use – butters are used for hair oil treatment. However, the truly important thing is that not all hair will like hair butters. Why?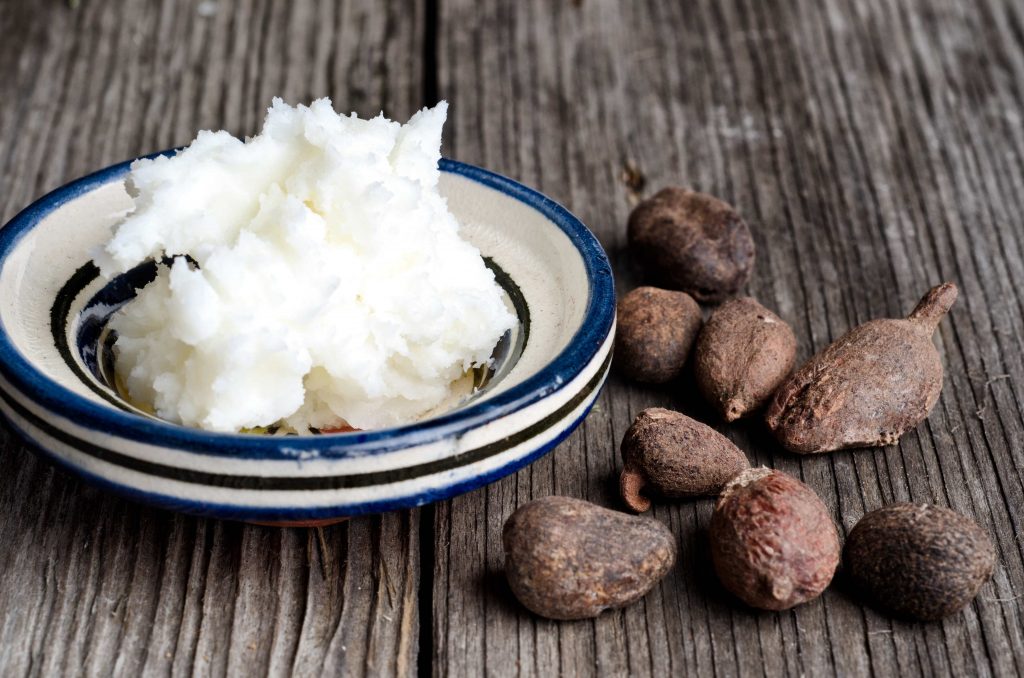 Hair butter is an exceptional category among oils. It is determined by not only its appearance (it was already said that butters are closer to solidified than liquid form), but also its amazing composition, in other words the amount of essential fatty acids.
It has to be said that natural oils (whether in liquid or solidified form) are made of given fatty acids. The type of the fatty acids that are in majority in oils/butters decide on the size of particles the oil is made of. If these are, e.g. large particles, common for polyunsaturated fatty acids (omega-3 and omega-6), then these oils are best for damaged hair with high porosity and extremely raised cuticles. After all, only large particles of fatty acids are able to match the level of damage on high porosity hair surface.
What is the case with hair butters?
As it turns out, hair butters, in spite of being thick and – as you may think – heavy and greasy, are no good for hair with high porosity. Their main job is to protect and nourish low porosity hair, that are healthy and dense, but require most of all constant nourishment, minerals, vitamins and trace elements. Hair butters are made of small particles, that are the majority in essential fatty acids. For this reason they can penetrate hair and are almost entirely capable of sealing slightly raised hair cuticles on the low porosity hair surface.
The most popular hair butters are: shea butter, coconut butter (or coconut oil), monoi butter, cocoa butter. These are great and intense nourishment for low porosity hair.